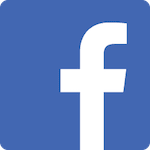 Great people make people greater. This place continues to challenge me. The structure is perfect and continues to help me push myself.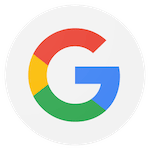 As a transformational coach I know physical fitness and the right attitude are crucial to the well-being of our brain function and overall wellness. Jesse is amazing - he is a skilled trainer, personally motivating, caring, constructive, inspiring and such a great person to have in your corner. I highly recommend him to my clients and anyone who is serious about transforming your life from the inside - out (virtual or local)!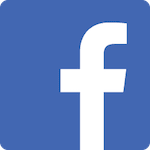 Jesse is a fantastic trainer, and the group dynamic adds so much more to an energetic, satisfying workout. Definitely a great place to keep on track.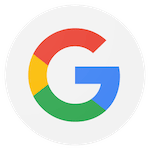 Jesse's an excellent trainer - you're guaranteed to work hard and get an excellent workout with him (and trust me, you'll feel it the next day). It's like having a personal trainer in a group setting, which really amps up the motivation to finish all of your reps. Lots of focus on both cardio and strength, with attention to form, efficiency of movement, and prevention of injury. Last set best set!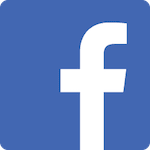 Jesse is awesome! I like working out with a group. Keeps me motivated and accountable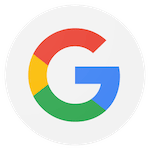 Jesse is super knowledgeable and all around has a really motivating personality. This is so much better than Crossfit! I tried that for a little while and wrecked my knees, shoulder, and back! The Crossfit crew actually pressured me into squatting in a form that just ended up in injury, and the workouts were insanely dangerous. In contrast, Jesse has a great knowledge of physiology, and in minutes he fixed my squat. Not only was I squatting without pain—but I was squatting more effectively, too. I encourage you to go in and visit. You'll get a safer, more effective, injury free workout and with Jesse's personality and the atmosphere of this place, you'll be glad you did!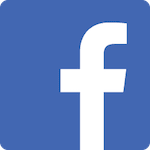 It's great everyone that goes helps you with all exercise when you think you can't they make you feel like you can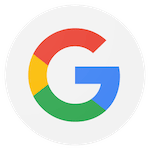 Jesse is fantastic at what he does! He's a great leader and is easy to work with! Keep up the great work, Jesse!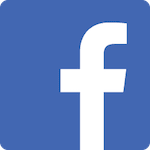 Life changing! Worth checking out for yourself, especially if you are looking for something a little different and totally awesome!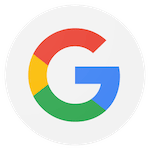 I like this gym. It is very clean, affordable and staff is friendly. Equipment is good and last but bot keast Parking space is good too